China uses hidden veto to block blacklisting of militant leader
China has blocked the blacklisting of Jaish-e-Mohammad leader Maulana Masood Azhar, by using its veto power to prevent the issue from being taken to a vote. This has made India, who asked the United Nations to take up the issue, furious.
Hidden vetoes are not always easy to notice, but once in a while, it is very evident when a permanent member of the United Nations Security Council has blocked a vote to take place. Such a situation arose last Friday, when China put a hold on India's request to put Maulana Masood Azhar, the leader of the Kashmir-based group Jaish-e-Mohammad, on the blacklist of groups with links to al Qaeda or the Islamic State. Jaish-e-Mohammad was put on the blacklist in 2001, but its leader has not yet been added.
Reportedly, all states on the Security Council, except China, were in favor of putting Masood Azhar on the blacklist, effectively making the Chinese hold a hidden veto. China's Premanent Representative to the United Nations Liu Jieyu stated that Masood Azhar does not meet the requirements for blacklisting, but gave no further specification as to what requirements were not met. The blocking of the blacklisting has angered officials in India, who claim that China is cozying up to the Pakistani government in protecting Masoor Azhar.
India asked the United Nations Security Council to place Masoor Azhar on the blacklist following an attack on a terror attack on the Pathankot airbase on January 2, of which Masoor Azhar was the alleged mastermind.  A blacklisting would mean the freezing of Masoor Azhar's assets, and a global travel ban. China prevented a similar attempt to sanction Masoor Azhar in 2009, giving similar reasons for its decision to not support the blacklisting.
[/fusion_text][fusion_text]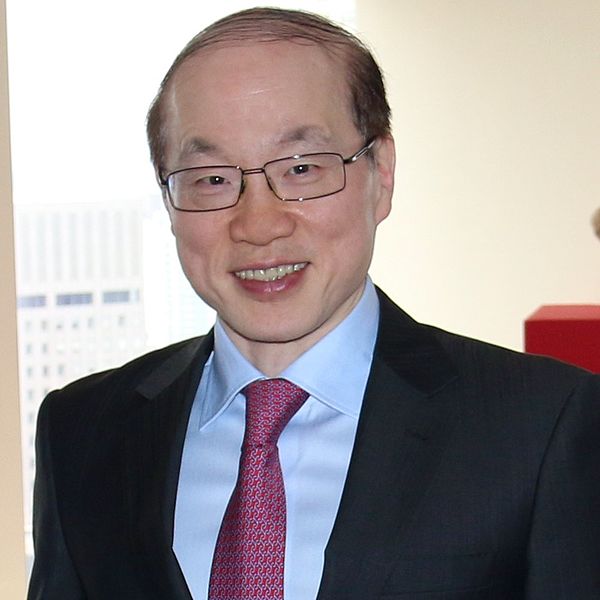 [/fusion_text][fusion_text]Sources:

Economic Times India: Maulana Masood Azhar does not qualify as terrorist to face UN sanctions: China
http://economictimes.indiatimes.com/news/defence/maulana-masood-azhar-does-not-qualify-as-terrorist-to-face-un-sanctions-china/articleshow/51659699.cms
Hindustan Times: China defends move to block UN ban on JeM chief Masood Azhar
http://www.hindustantimes.com/world/china-defends-move-to-block-un-ban-on-jem-chief-masood-azhar/story-tjnF4eBrYIV2RlrGMRmn1O.html
Reuters: India furious as China blocks U.N. blacklisting of militant chief
http://www.reuters.com/article/us-pakistan-india-un-china-idUSKCN0WY5R6
Image source:
By Luca Marfe [CC BY 2.0 (http://creativecommons.org/licenses/by/2.0)], via Wikimedia Commons (https://commons.wikimedia.org/wiki/File%3AMFA_Paolo_Gentiloni_with_Amb._Liu_Jieyi%2C_PR_of_the_People's_Republic_of_China_to_the_UN_(cropped).jpg)
[/fusion_text][/fusion_builder_column][/fusion_builder_row][/fusion_builder_container]