Aspiring Secretary Generals questioned
As a new Secretary General will be chosen to succeed Ban Ki-Moon this year, the United Nations is trying to be more transparent. For the first time, the list of candidates for the position is published, and the candidates themselves are subject to public hearings at the General Assembly. Hopefully, this will reduce the power of the permanent members of the Security Council in choosing the next Secretary General. But many remain skeptical that the new process will change much.
On April 12-14, candidates for the job as Secretary General of the United Nations, for the first time, appeared before the General Assembly in order to answer questions from the member states, and from the public. This groundbreaking event comes as a result of pressures from member states and civil society in opening up the process of selecting a new Secretary General, and the aim is to give the world a better say in who receives the job, and to really make the Secretary General a representative for the whole world.
There is also hope that the new process will reduce the influence of the Security Council's permanent five members. Traditionally, the candidates for Secretary General are only scrutinized by the Security Council, which then agree on one candidate and recommend that candidate to the General Assembly for a formal vote. As the permanent members have a veto in the Security Council, they have been able to block the recommendation of a candidate not to their liking, giving them significant influence over who is eventually elected. For example, in 1996, Boutros Boutros-Ghali failed to be re-elected as Secretary General, due to a veto by the United States in the informal straw poll conducted to establish Security Council support.
The idea is that a more transparent process will show the Security Council which candidates have the support of the world, and make it more difficult for the permanent members to reject candidates that are disliked by them, but favored by the rest of the world. But many are skeptical that the new process will have much effect: no votes will be conducted in the General Assembly to establish support for a specific candidate, and in lack of a clear favorite, it will be difficult to pressure the Security Council to recommend a specific candidate.
The current candidates for the position as Secretary General are: Irina Bokova, Bulgaria, UNESCO Director General; Helen Clark, New Zealand, current head of the UNDP and former Prime Minister; Natalia Gherman, Moldova, former Foreign Minister; Antonio Guterres, Portugal, former UN High Commissioner for Refugees; Srgjan Kerim, Macedonia, former Foreign Minister; Igor Luksic, Montenegro, Foreign Minister; Vesna Pusic, Croatia, former Foreign Minister; and Danilo Turk, Solvenia, former President.
[/fusion_text][fusion_text]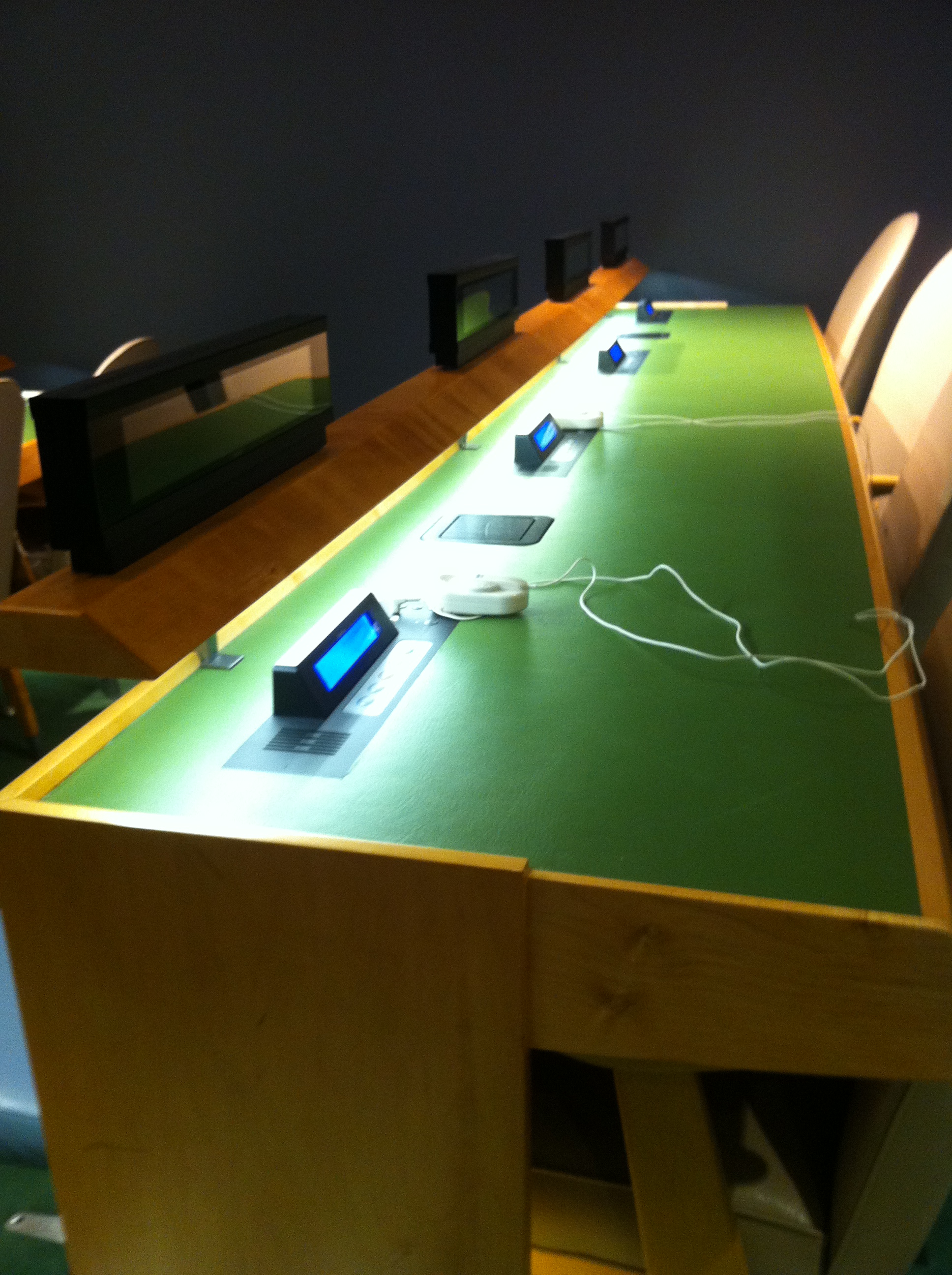 [/fusion_text][fusion_text]Sources:
EuroNews: Who will be the next boss of the UN?
http://www.euronews.com/2016/04/13/who-will-be-the-next-boss-of-the-un/
The Guardian: Candidates for UN top job given public hearing
http://www.theguardian.com/world/2016/apr/12/candidates-for-un-top-job-given-public-hearing
UN: Selecting a new UN Secretary-General: a job interview in front of the whole world
http://www.un.org/apps/news/story.asp?NewsID=53641#.VxCZDPmLTIV[/fusion_text][/fusion_builder_column][/fusion_builder_row][/fusion_builder_container]